Get Started With Toledo's Ultimate Circuit Training: Kickfit!
Our Kickfit circuit training in Toledo is a way to condition your body using cardio exercises, strength training, and dynamic bag training. By completing a series of exercises, you'll get a full body workout -- all within a 30 minute timespan.
Our Kickfit program at Club Kickbox Toledo is a simple and effective way to lose weight, build lean muscle across your entire body, and enjoy fitness! Because you're rapidly moving through a varied series of exercises, you won't get bored of the same repetitive motions. Join us in Toledo to get started!
Just fill out the short form below to learn more about Kickfit circuit training!
What Is Kickfit Like?
Circuit training incorporates a wide variety of exercises and movements, so as you move from one portion to the next your body is kept continually guessing and engaged. It's a high-energy, exciting way to pursue better fitness! Studies have shown that circuit training is the most time-efficient way to enhance your cardiovascular fitness and improve muscle endurance, and our expert team of trainers at Club Kickbox Toledo will offer guidance the whole way.
Whether you're here in Toledo or nearby in Sylvania, Maumee, or Ottawa Hills, we're 100% committed to helping you achieve better fitness. From weight loss to stress relief, there are boundless benefits... all it takes is for you to get started.
Our Kickfit Circuit training will help you:
Achieve sustainable weight loss
Build muscle strength and endurance
Finally get the results you've been looking for
Connect with an incredible fitness community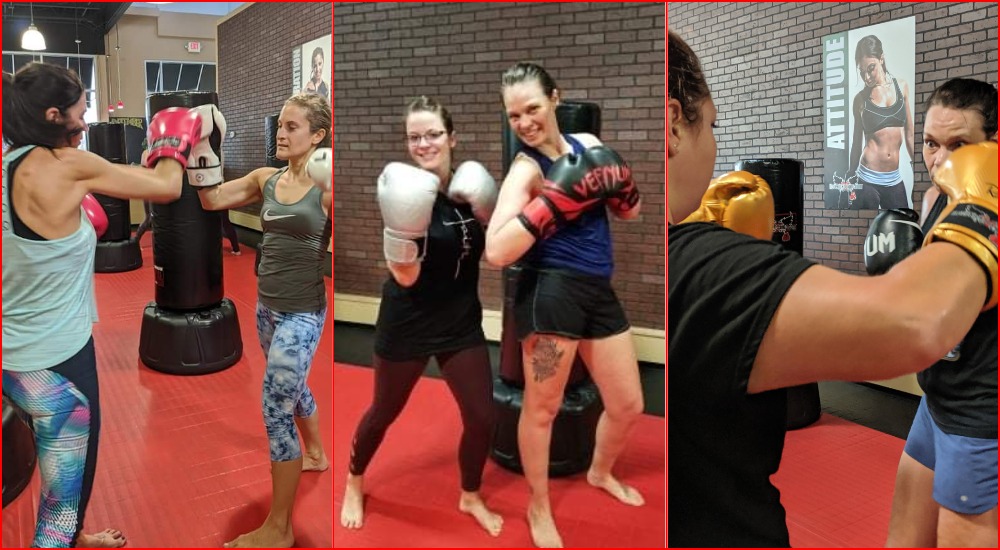 Get started with the area's best circuit training when you sign up at Club Kickbox Toledo. Whatever your goals are, we'll help you meet and exceed them!
Get Started at Club Kickbox Toledo Today!
If you've struggled with getting results in the past, that's okay! Now it's time to be stronger than your excuses. When you join our community at Club Kickbox Toledo, you'll get the earnest support and accountability you need to achieve incredible things. Our Kickfit circuit training program is designed to help ordinary men and women from throughout our communities see real results.
Just fill out the short form below to get started with Kickfit!