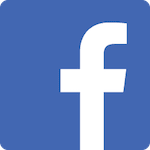 The instructors are amazing and the workouts are awesome! Highly recommend!!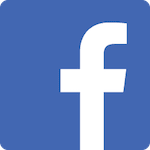 it is a fantastic work out, it helped me stay more focused and determined throughout my day and after a long day at work it helps with relieving stress I have lost 7lbs in 6 weeks and though I still have a few more to go, I will continue to work out and eat right to feel and be healthier. thanks again ladies for your help and support on my journey to a healthier me.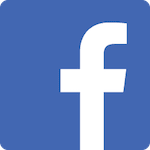 I never saw myself as anything but a big girl who always lost motivation at the gym and would quit. ILKB has gotten me on the right track keeping me positive and the atmosphere is so great! I love the staff they're so friendly and everyone supports one another.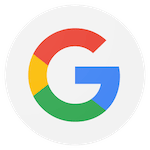 I did their 6 week challenge and loved it. The classes were great, something different each time. The class schedule was great also, had good options. The coached were amazing, their energy was great. They were always walking around and helping you with form and everything. The group was always fun and supportive.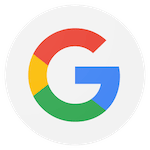 Everyone was so kind and welcoming! They truly took the time to teach me the proper techniques and went over what to expect with each session. I was so nervous at first, but Sara and Liz made it so fun and easy going. I cannot wait to start my membership next week and see where this can take me.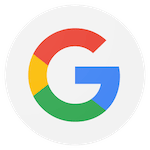 Visiting this location and was made to feel very welcome! So glad I'm able to continue my workouts. Lots of great coaching and encouragement. Looking forward to my next workout here!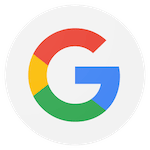 This place is so lively and fun and I look forward to going every single day. The people who work there are amazing and fun. They make working out fun, and it goes by pretty fast. Definitely recommend.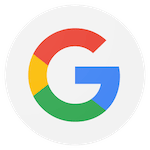 I LOVE this place! The workouts are awesome, the instructors are wonderful! They are encouraging and push me to achieve all my fitness goals. Highly recommend!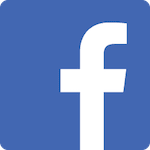 I Love Kickboxing! It's the name, but I really do love it! In 6 short weeks I've lost just over 10 pounds and I'm ready to keep going. All of the instructors are fun, nice and motivating. I've always hated gyms but I actually look forward to coming to class now!